King Smith WalkingPad treadmill R1
A revolutionary folding treadmill.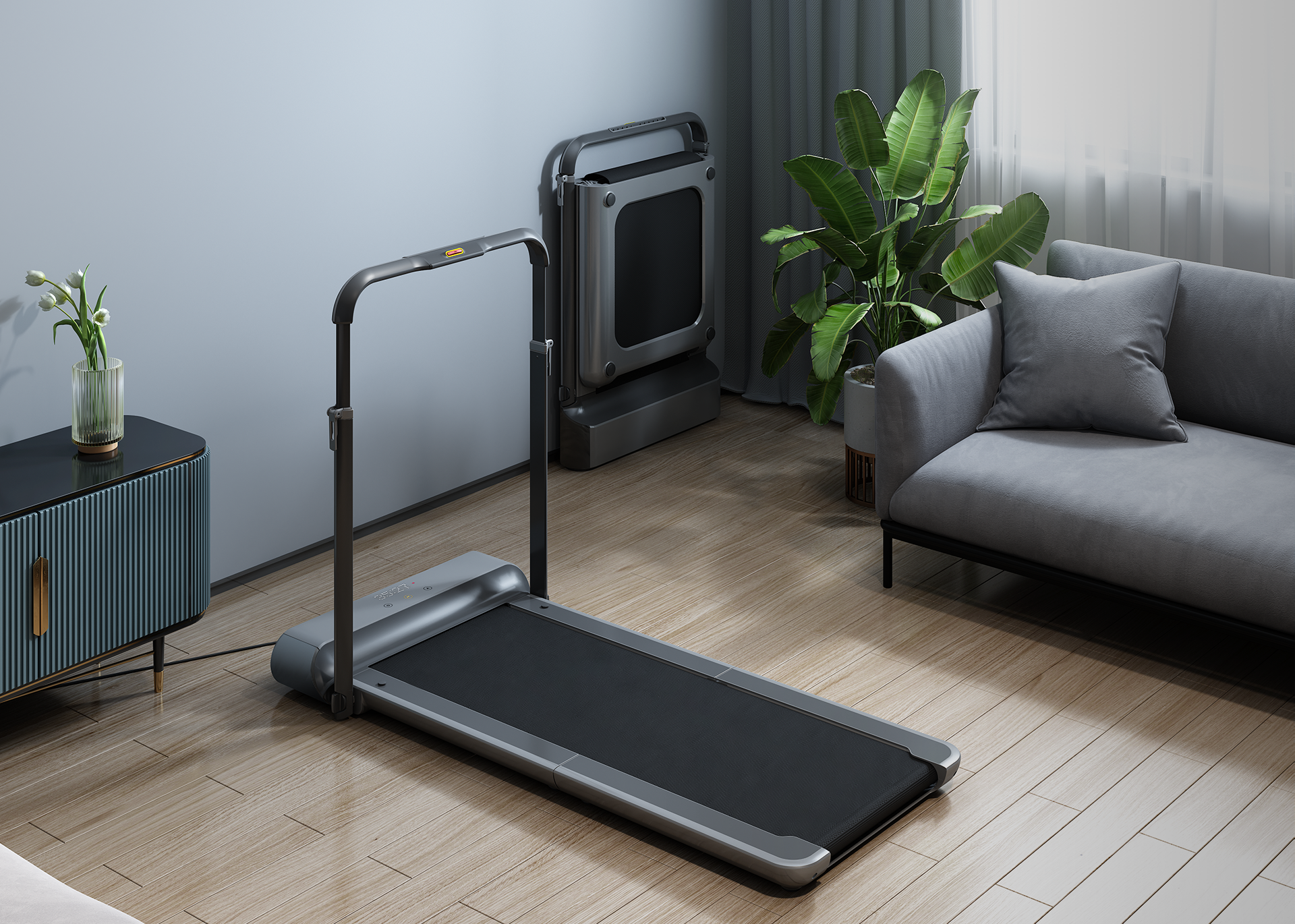 180 ° Folding

Simple storage

Running together

Speed control

Brushless motor

Interconnection

Aesthetic design, walking and running features integrated onto a single WalkingPad
When the handrail is upright, the WakingPad transforms into a running machine; when the handrail is lowered to the treadmill, the WalkingPad transforms into a safe walking machine.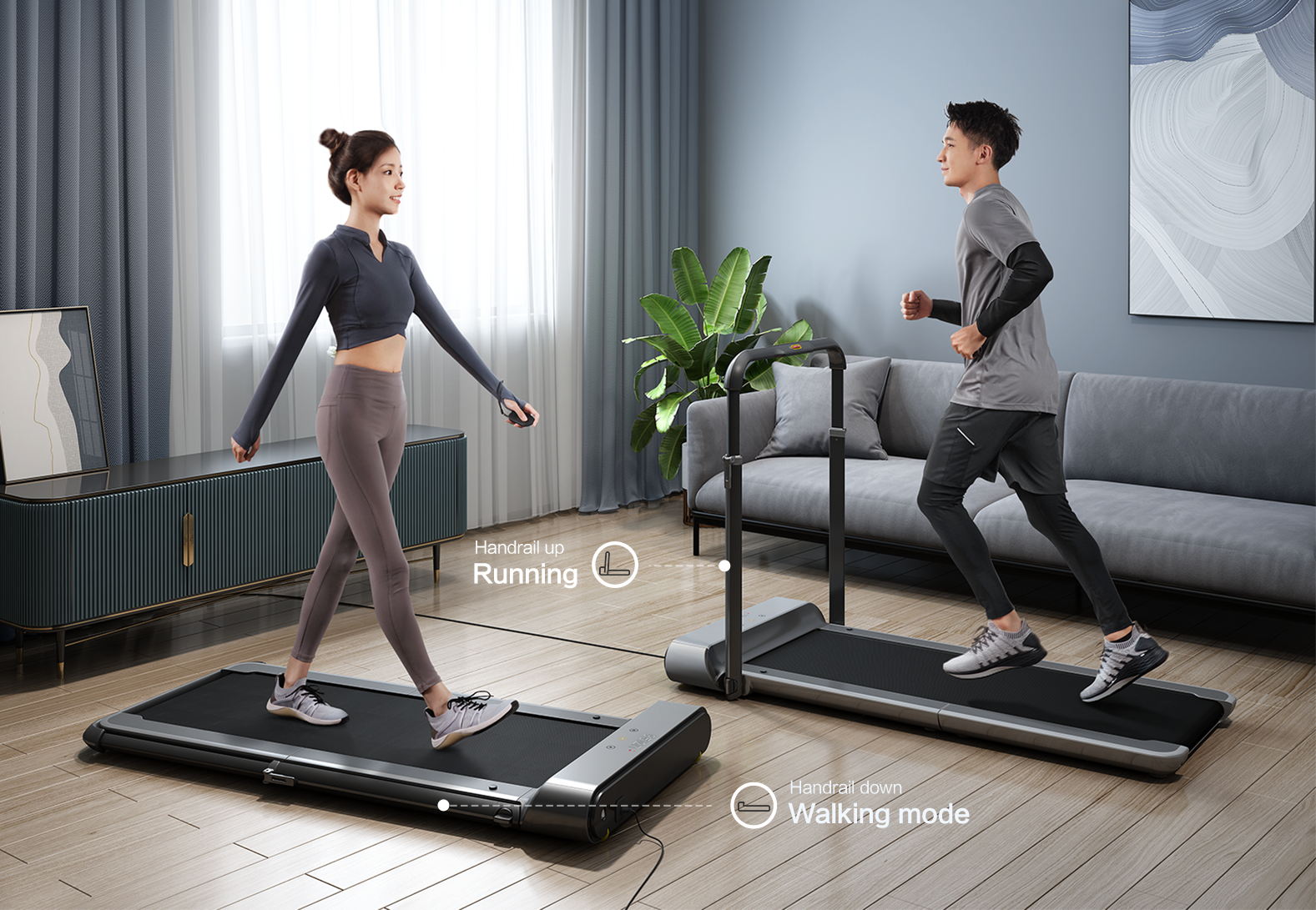 R1

Upright Storage

0.2㎡

Floor area

15cm

Thickness

Space-saving

barrier-free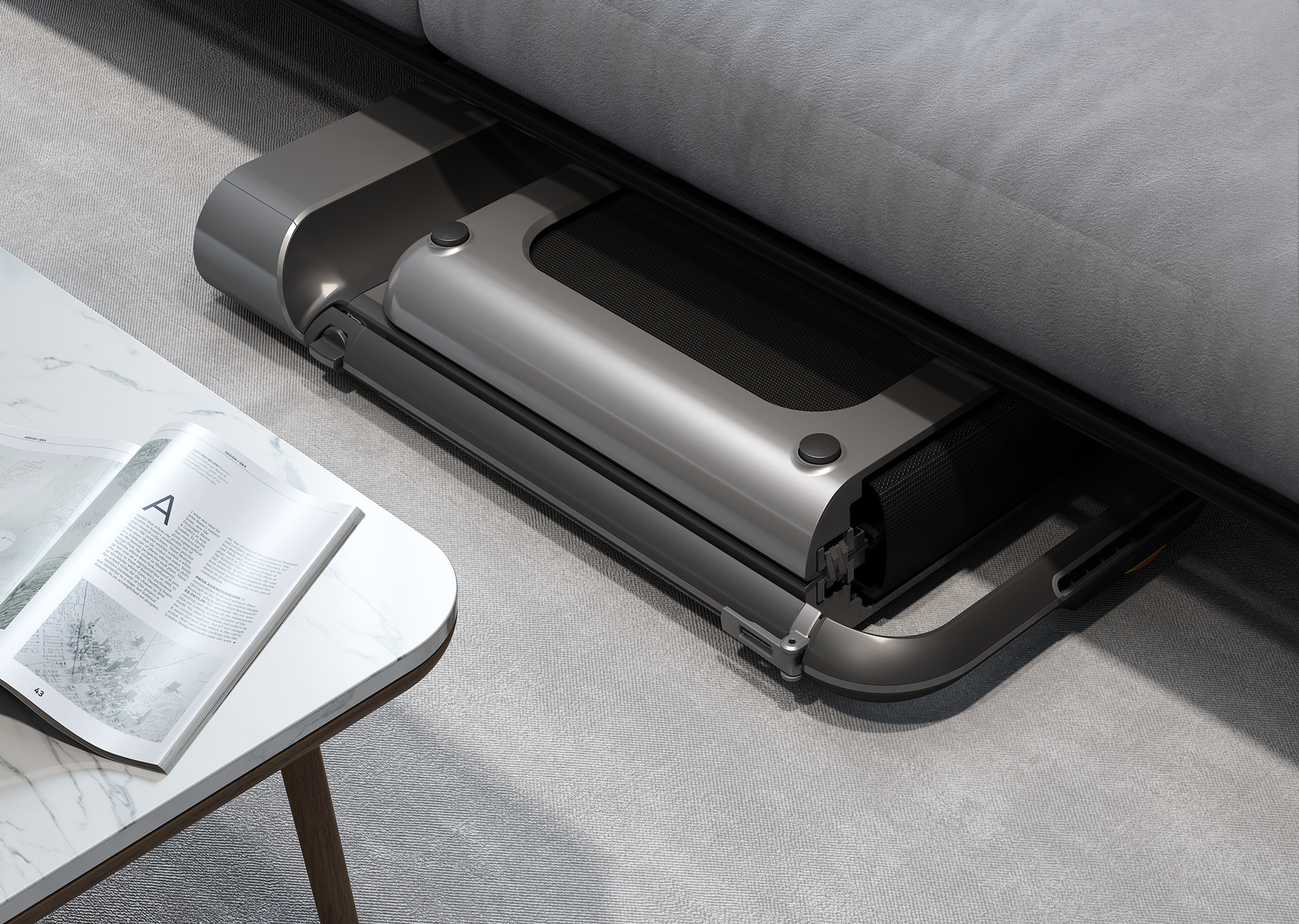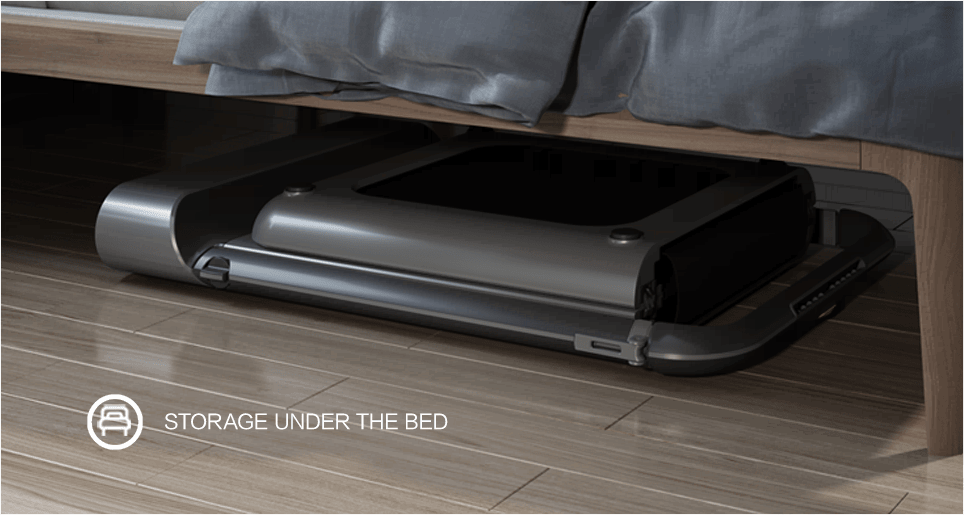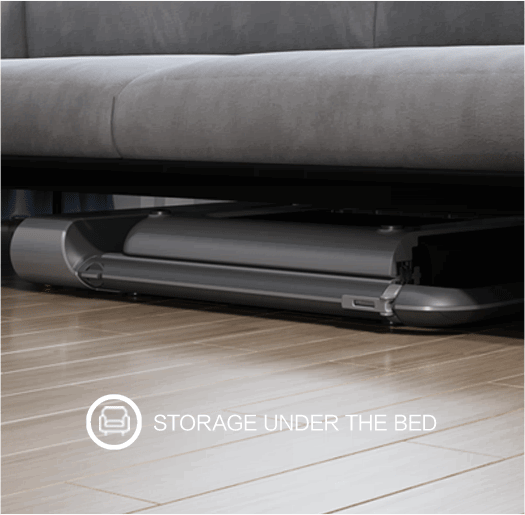 Versatile, ideal for the office
It may be stowed beneath the desk with the handrail retracted. You may exercise while working, which helps you break the habit of being sedentary during the day.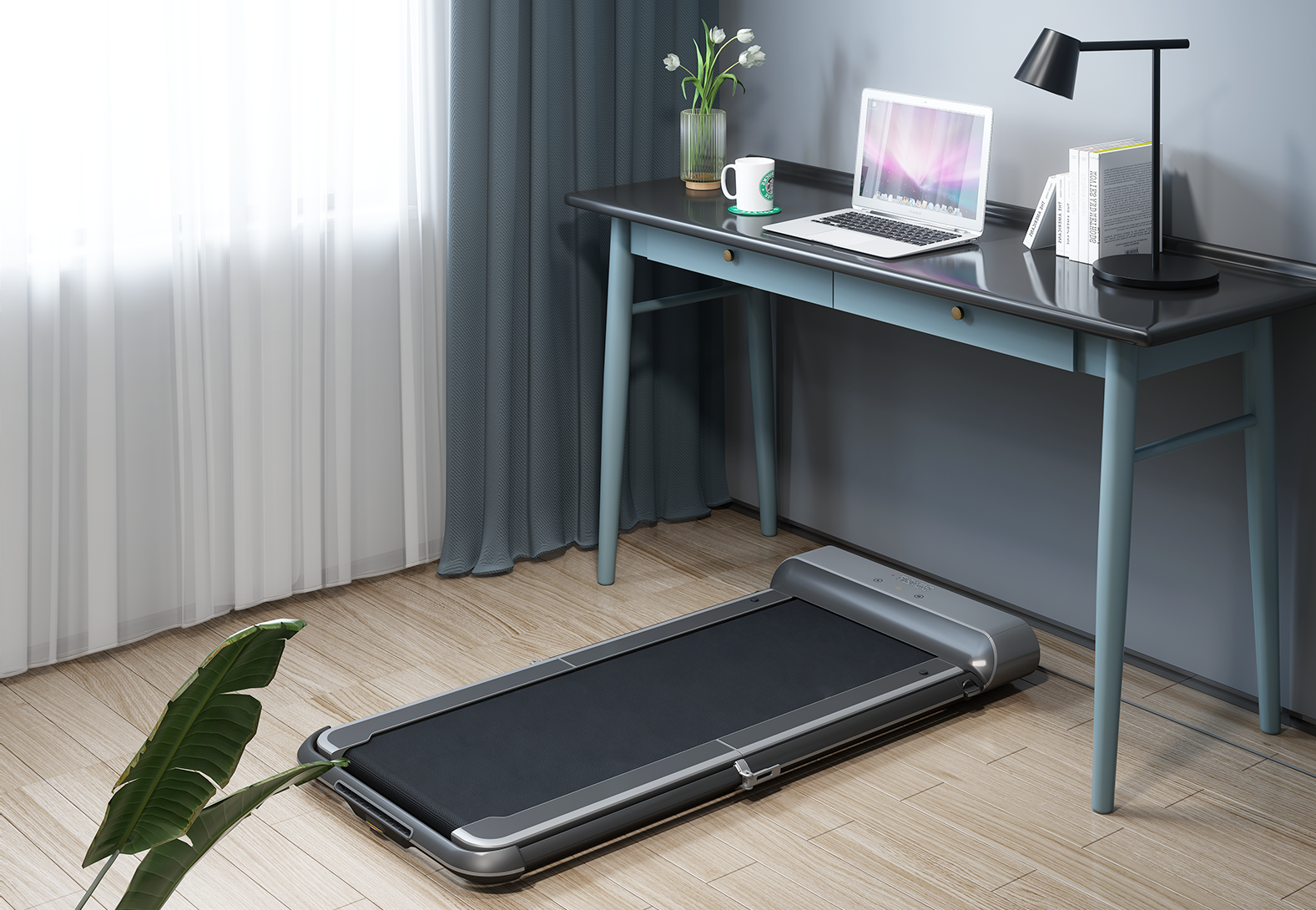 Beautiful and long-lasting frame
The R1 frame is constructed from a single piece of lightweight and sturdy aluminum alloy.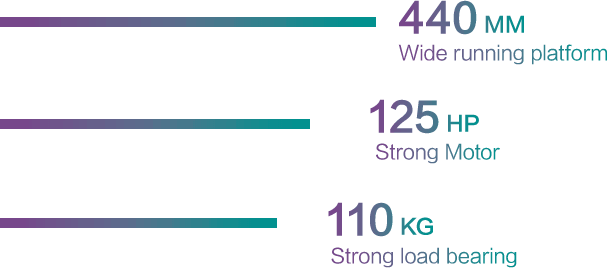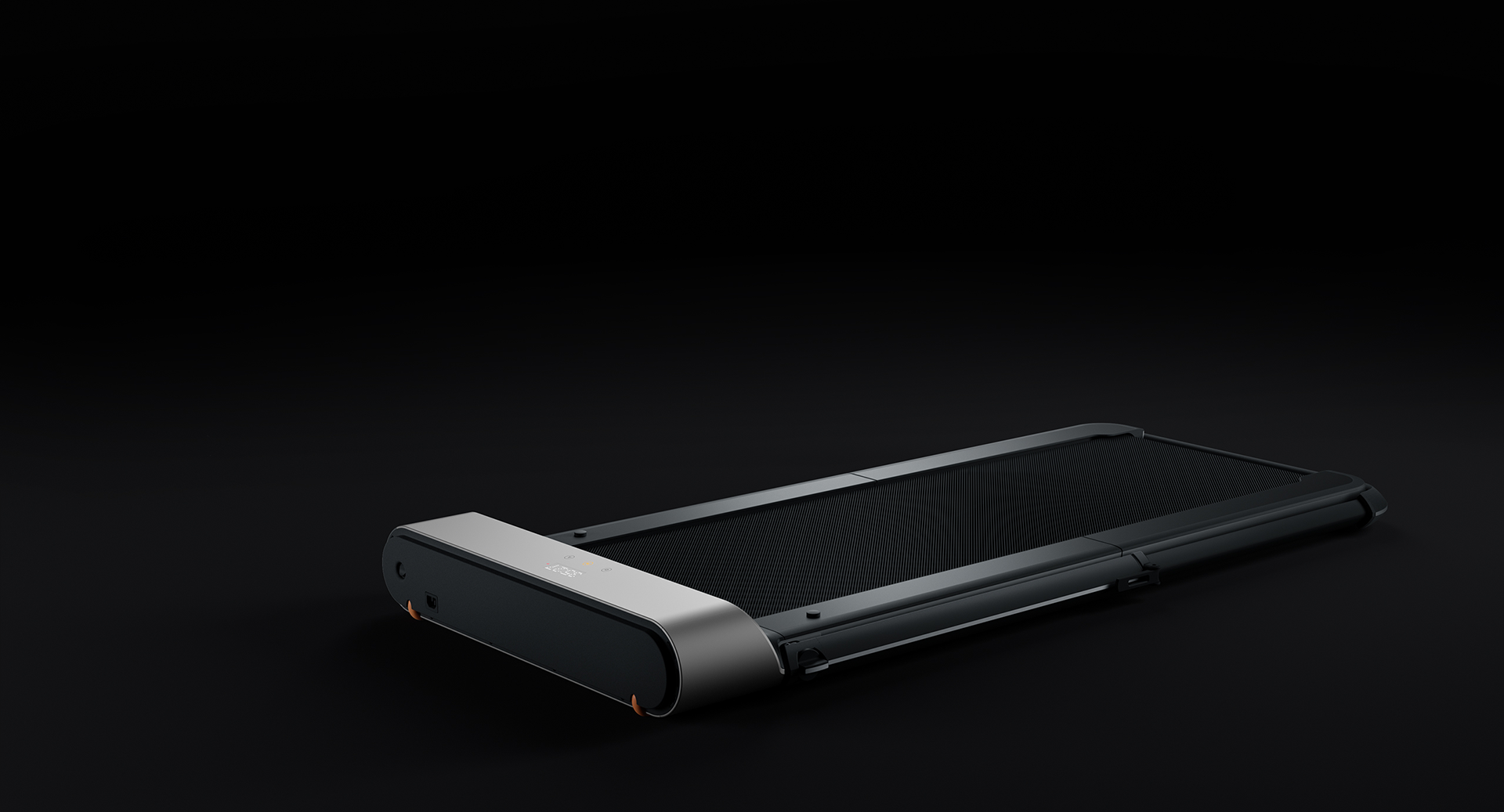 The low-noise brushless motor lets you to enjoy your exercise in peace.
EIt is equipped with a new brushless motor that produces less noise and has a higher load-bearing capability; after extensive testing, it has shown to be steady and reliable.
Multi-light adaptation for improved eyesight
Advanced manufacturing technology is used to combine LED light groups with the display screen, providing instant access to sports data.
Repeated optimization creates a nice sensation in your foot.
The R1 frame is constructed entirely of a single-piece aluminum alloy that is lighter yet more robust.
Running belt - it is durable and non-slip; your foot will feel secure when you run.
Smooth layer - it offers users less friction, more stable operation.
EVA soft layer - its supple and flexible properties absorb shock and protect the knees.
High-density fiberboard - its sturdy and lasting characteristics contribute to a safer running experience.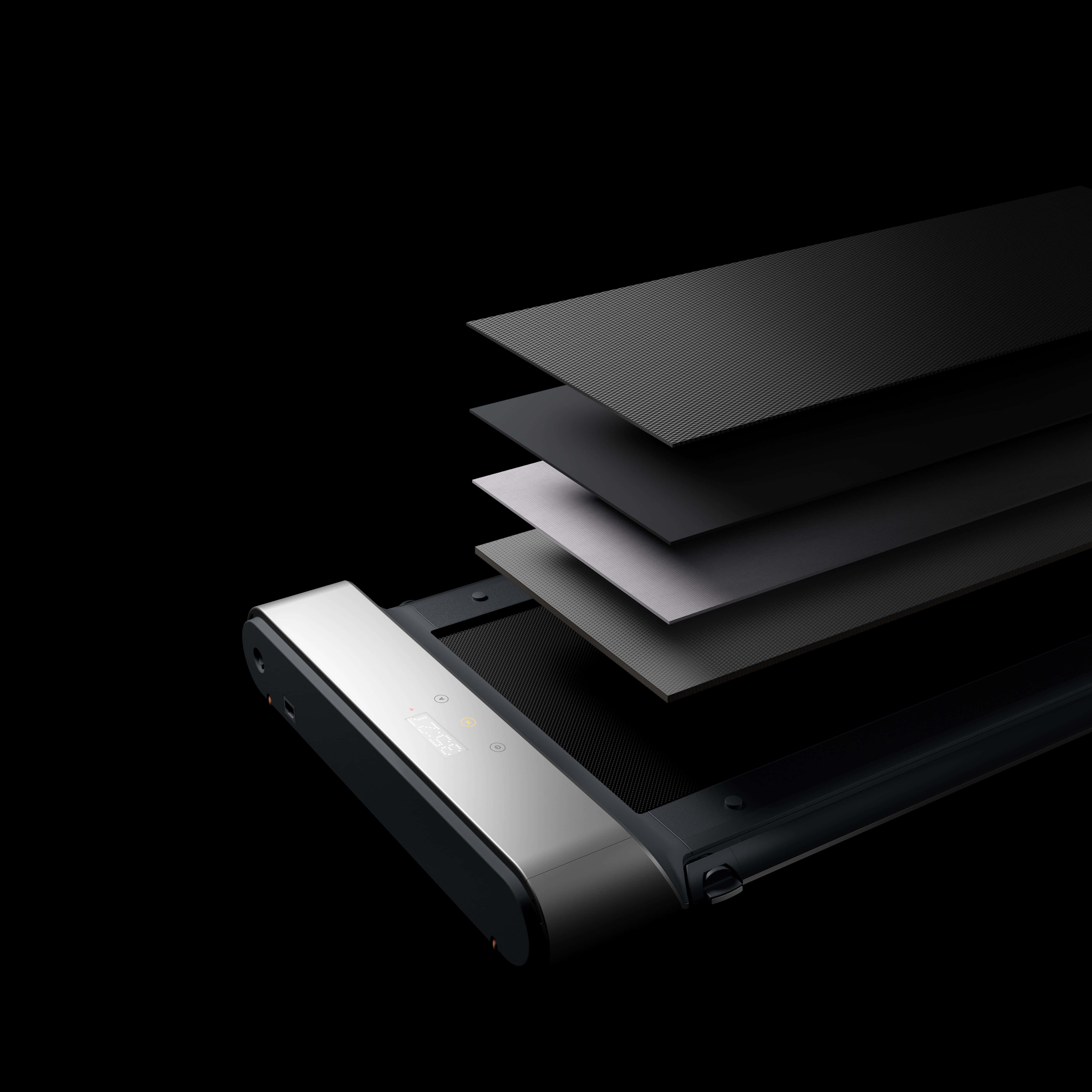 Three control options ensure a simple operation.
In walking mode, R1 has three control options. In 'M' mode, the speed may be modified through the remote control; in 'A' mode (for walking mode only), the speed can be adjusted based on the position of the step. Additionally, the KS Fit App is an excellent alternative for mode selection and operation.
Foot-sensing control

The remote control

APP control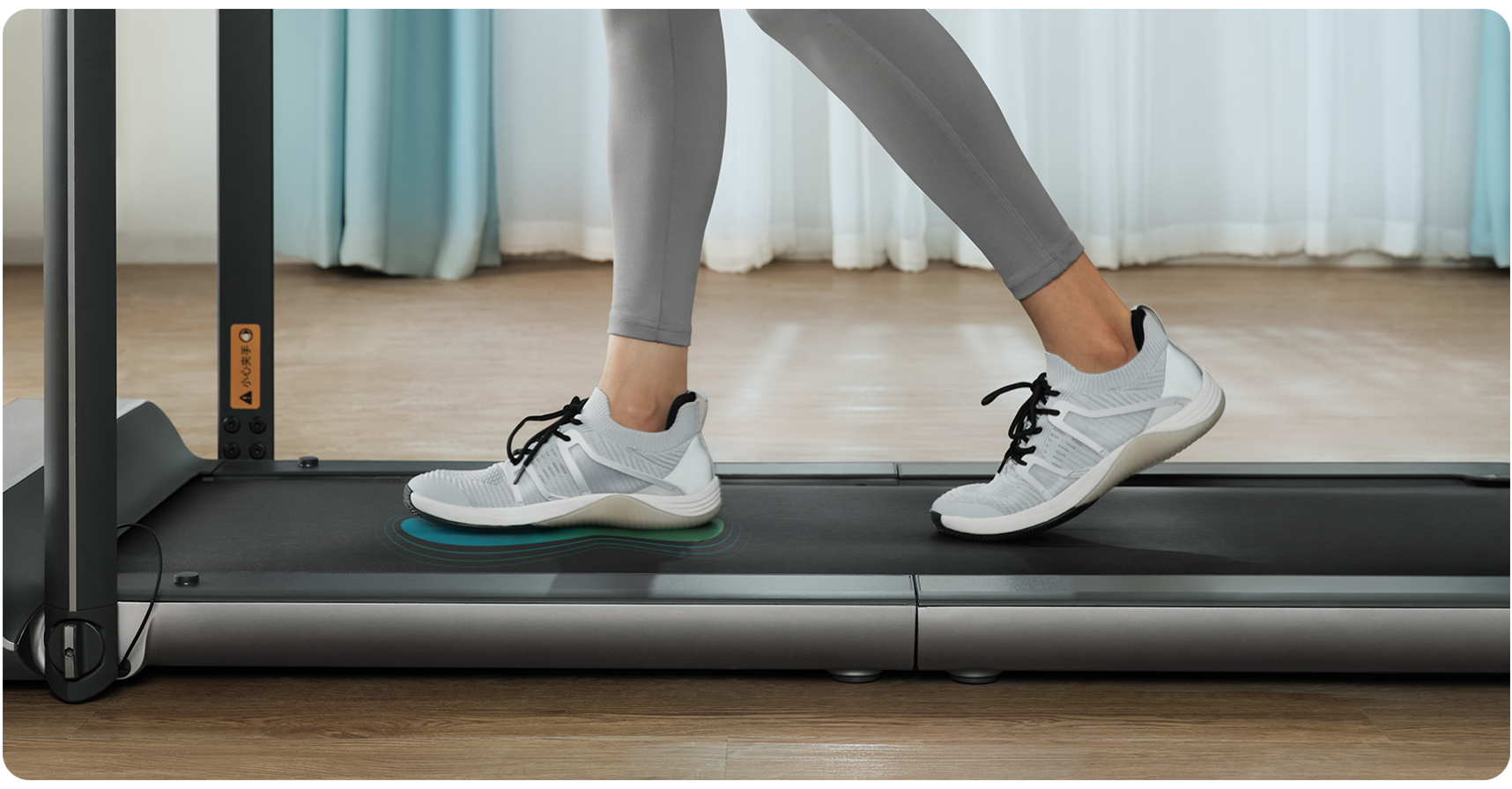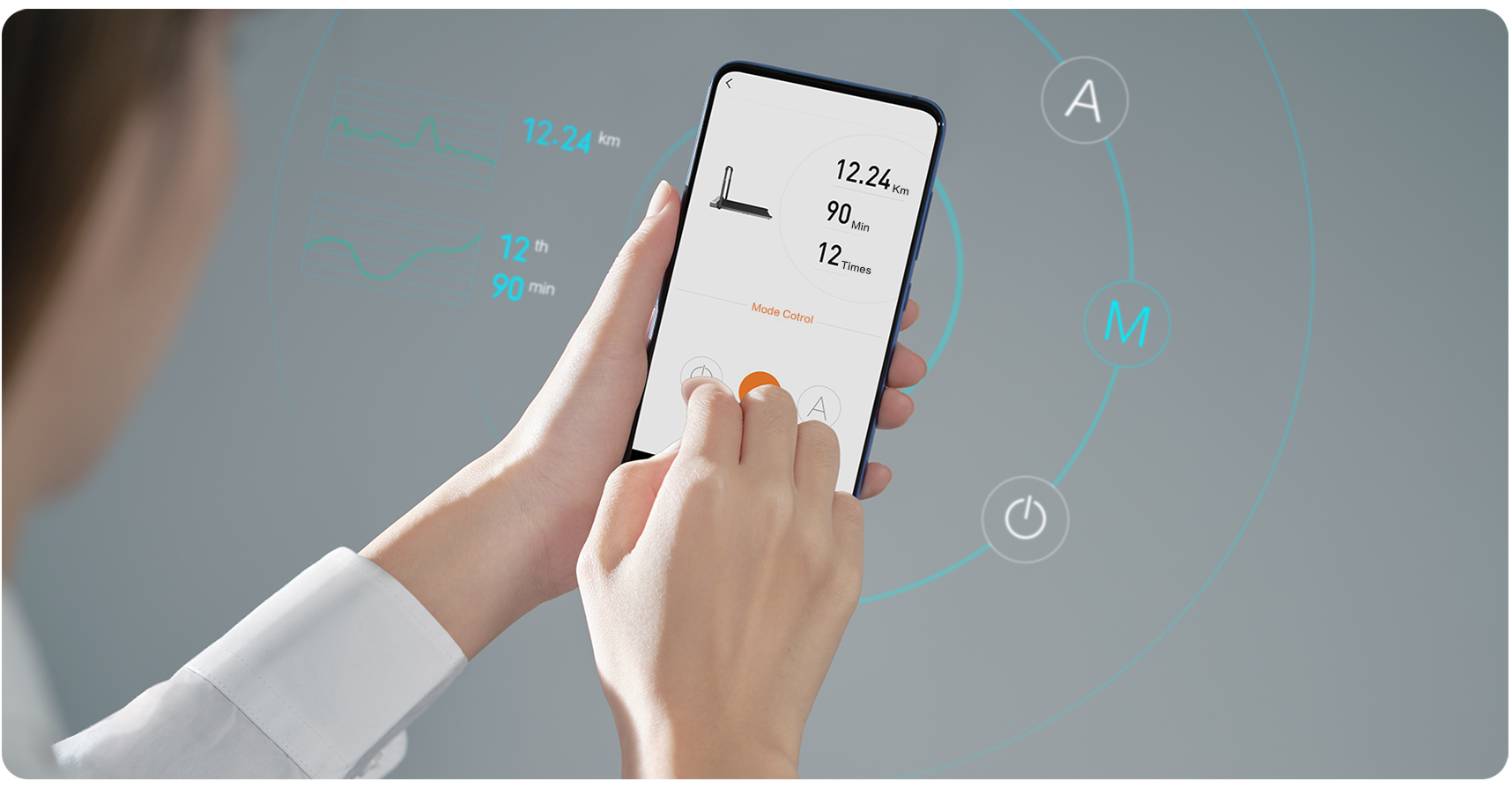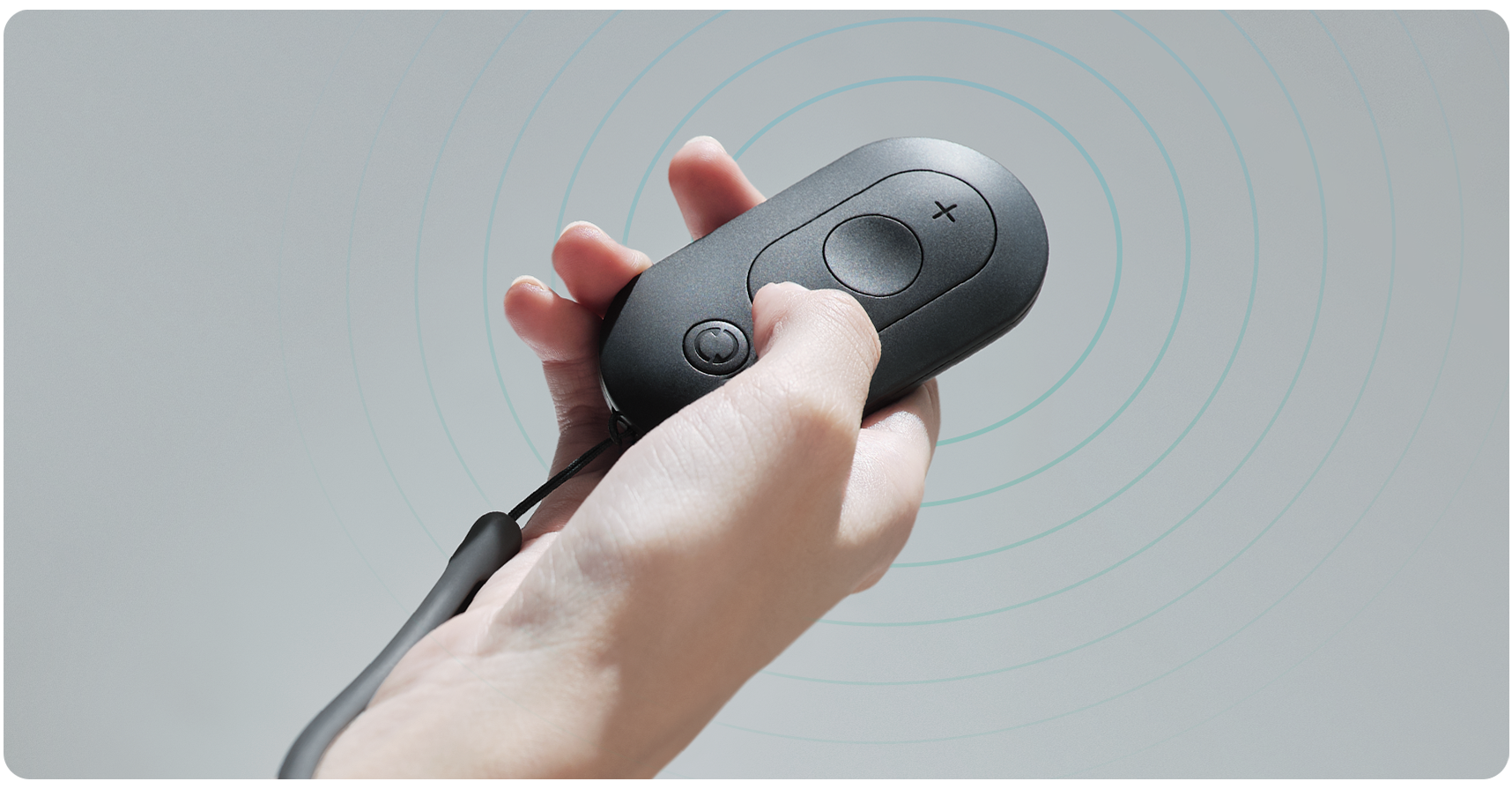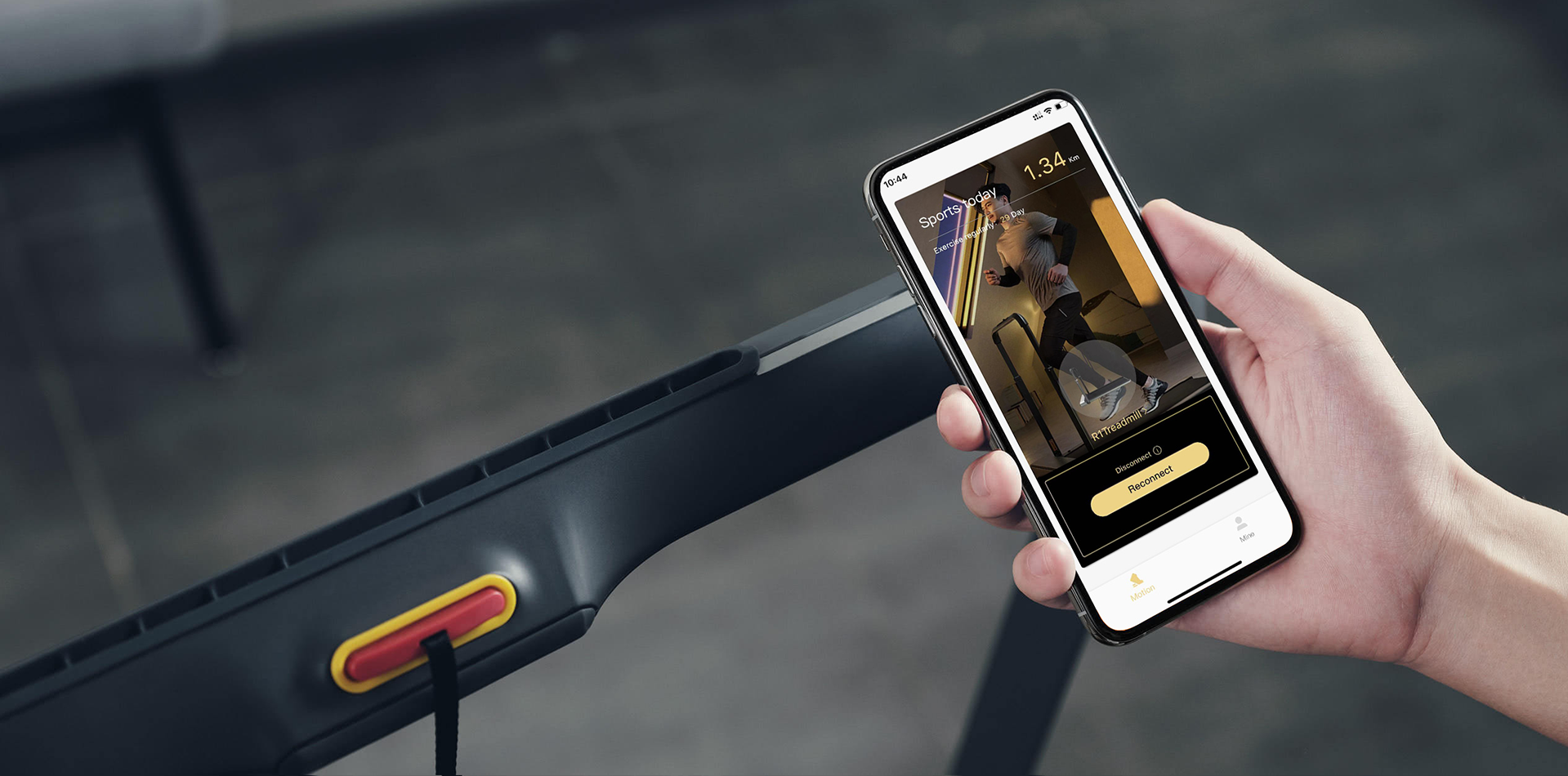 Simpler and more secure
Our goal is to guarantee the safety of walkers and their families. We continually verify every aspect to guarantee that each user quickly becomes familiar with R1 and can use it more comfortably and safely.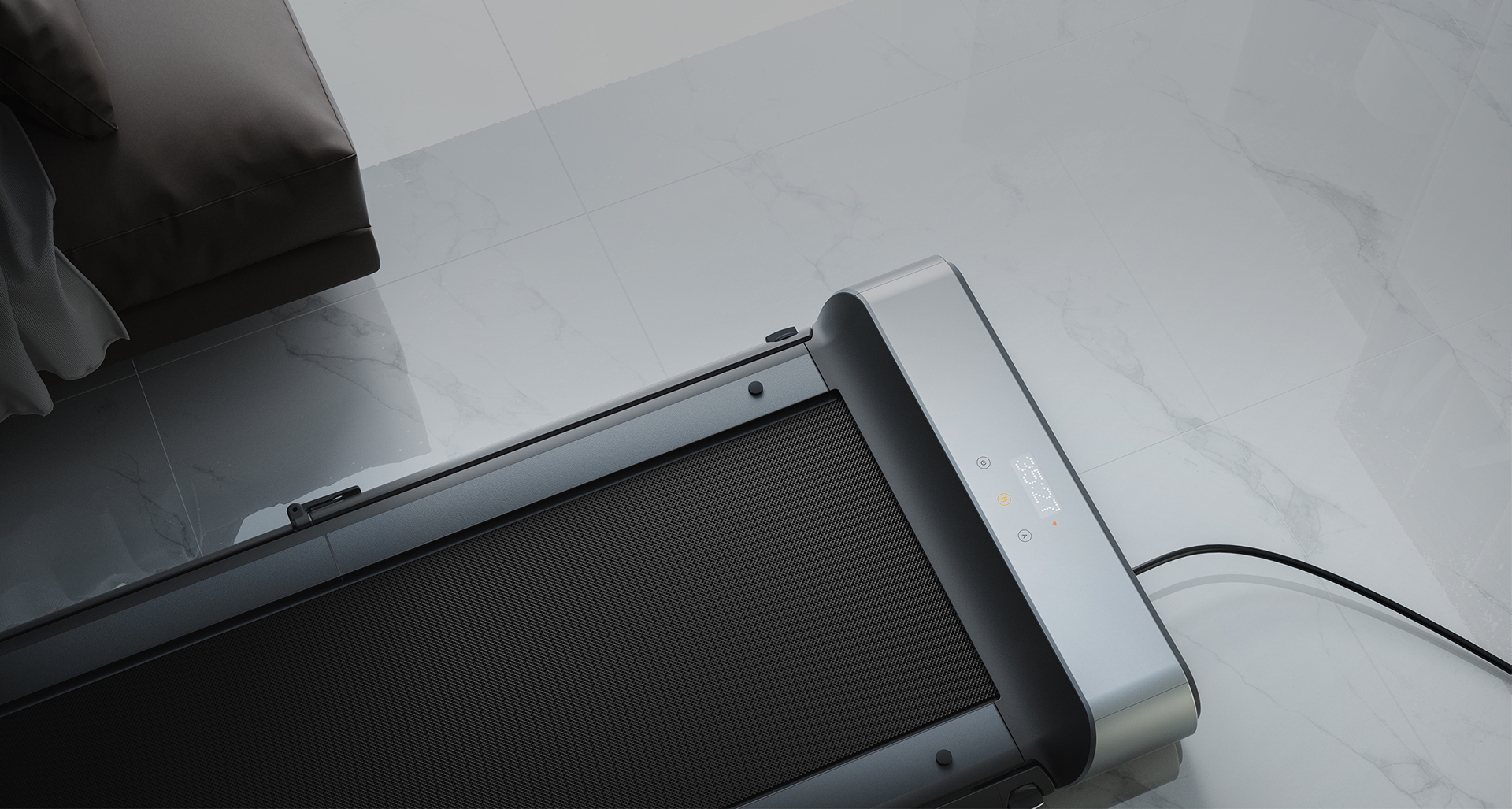 Technical Parameters Product Name: King Smith WalkingPad R1 Pro Treadmill
Product Model:R1
Unfold Size: 1500 × 720 × 900mm
Fold Size: 980 × 720 × 155mm
Color option : Sliver
Panel Process: IML
Panel Display: Dot matrix + Touch button X3
Motor: Brushless
Motor Power: 1HP
Running Belt Specifications: 440mm

Platform height: 77mm
Speed Range: 0.5-10km/h
Maximum Load: 110kg
Net Weight: 38 kg
Gross Weight: 33 kg
WalkingPad * 1 Power Cord * 1
Remote Control * 1 Remote Control Lanyard * 1
Allan Wrench * 1 Silicon Lubricant * 1
Power Cord

Remote Control

Remote Control Lanyard

Allan Wrenchd

Safety Key

Silicon Lubricant

Specification
Awards for the best in design
Award-winning WalkingPads have been recognized for their original design, aesthetic factors, fine product details, cutting-edge manufacture, and innovative folding technology, as well as their intelligent, user-friendly operation.
Red Dot Design Award for 2019

IF Design Award for 2019

Good Design Award for 2020