King Smith Treadmill C2
Our WalkingPads come in six vibrant colors and will transport you to a world of color.
Six Colors |Patented Folding Tech | 0.5㎡ Space Storage | Smart foot-sensing Control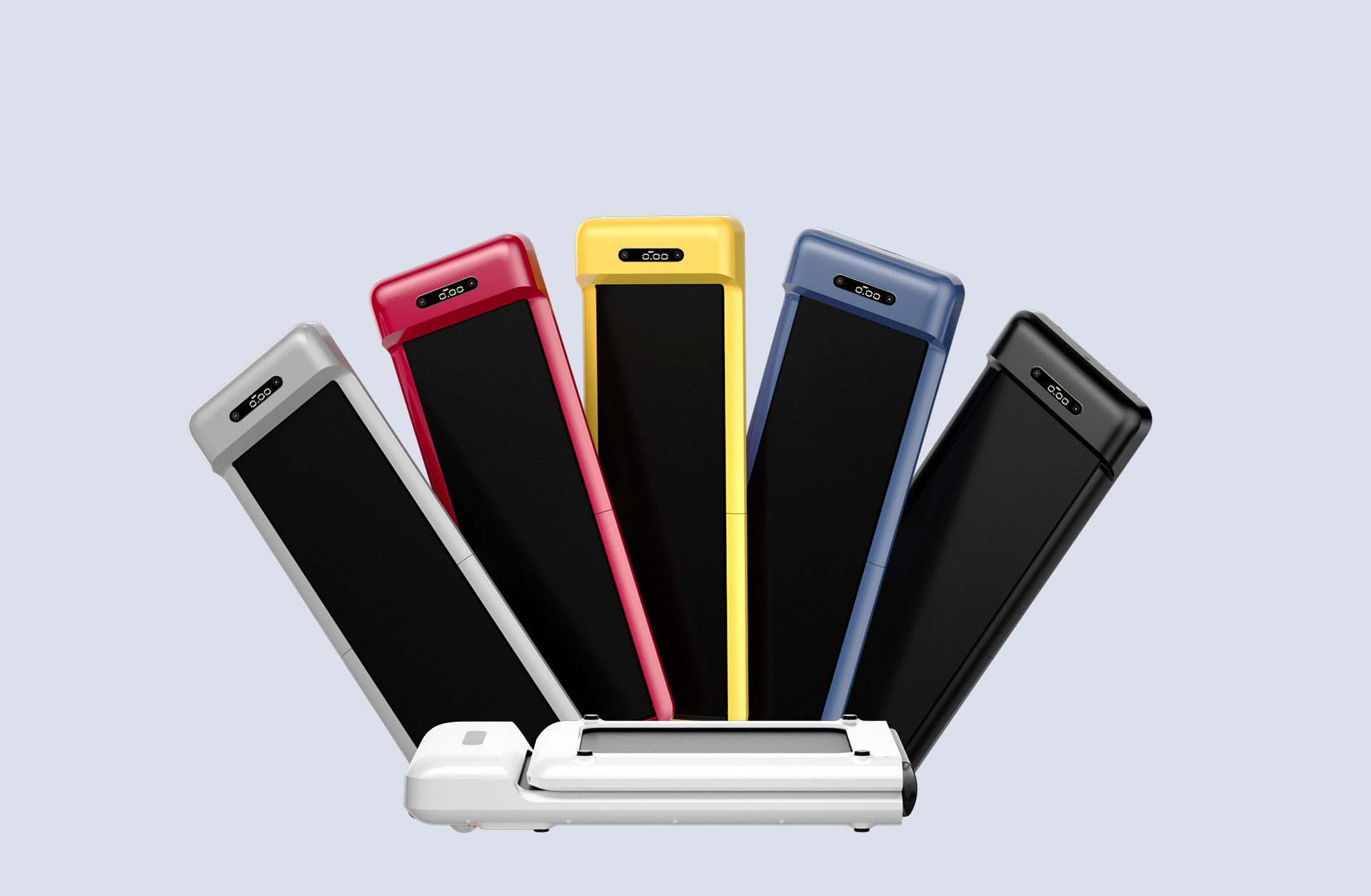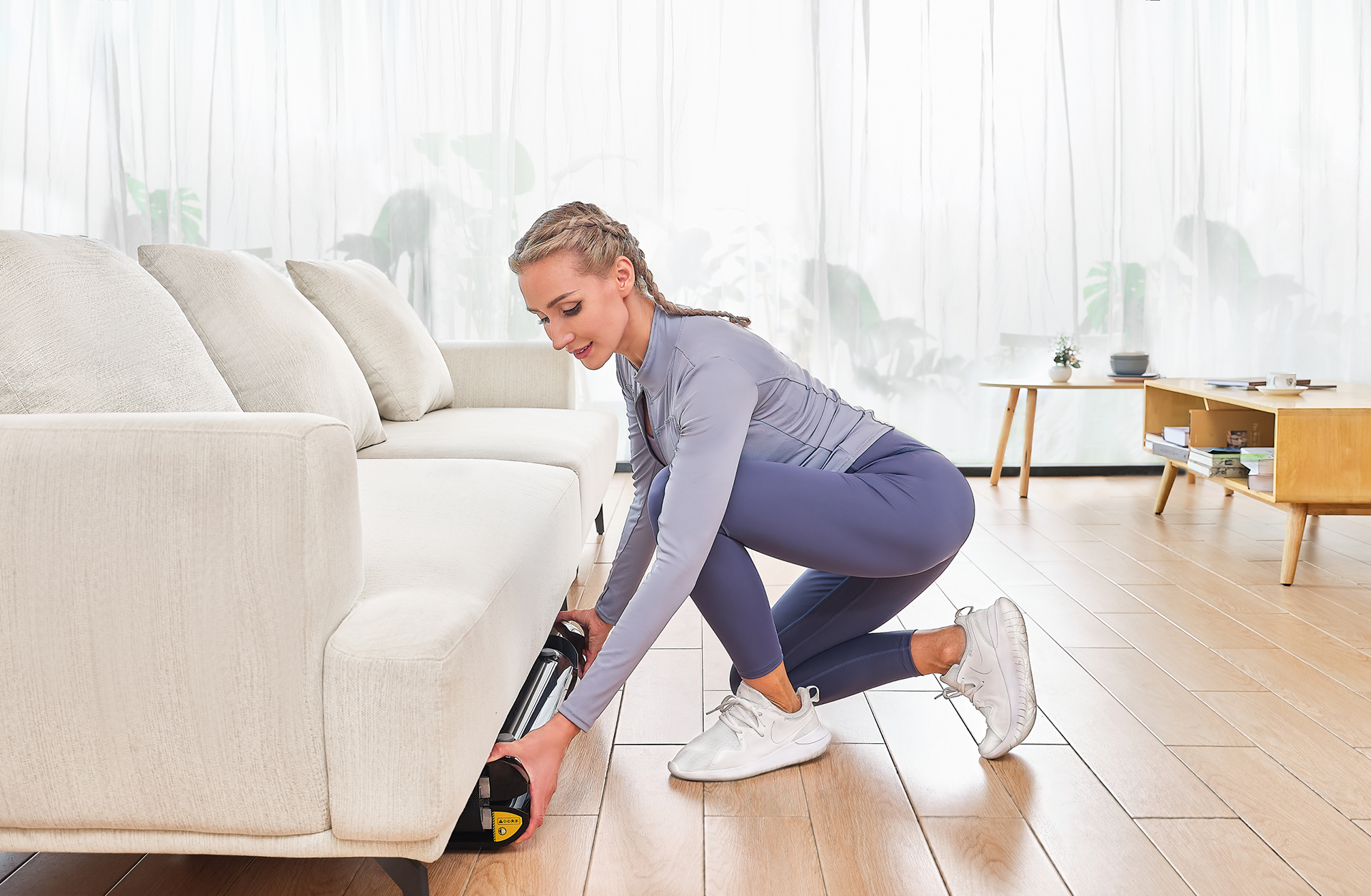 A new walking machine designed for gentle exercise
Regardless of how hectic your schedule is, do not disregard your health. Our team, which includes members of the USTC, has developed a new home sports product called the KingSmith WalkingPad C2. You can walk leisurely in your spare time to unwind, regardless of the weather.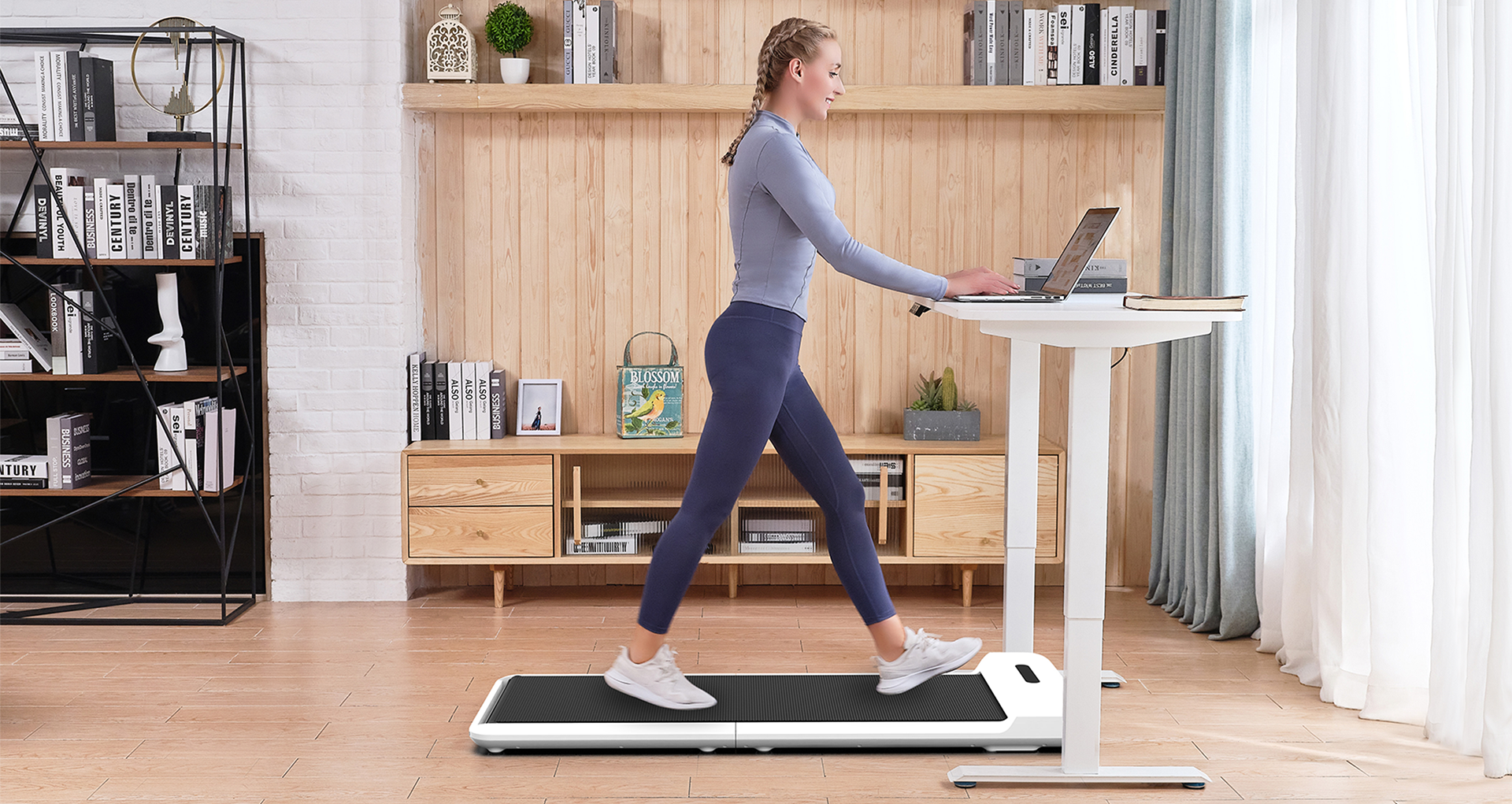 Six vibrant hues

Patented 'foldable' Tech

Smart foot-sensing speed control

12 gears of infinitely variable speed

Multiple safety protection

Worldwide, over 700,000 pieces are sold.
KingSmith WalkingPad is a favorite among families in over 50 nations and regions, with over 700,000 units sold globally.
50 + ↑

nations and regions

≈ 700,000

Total global sales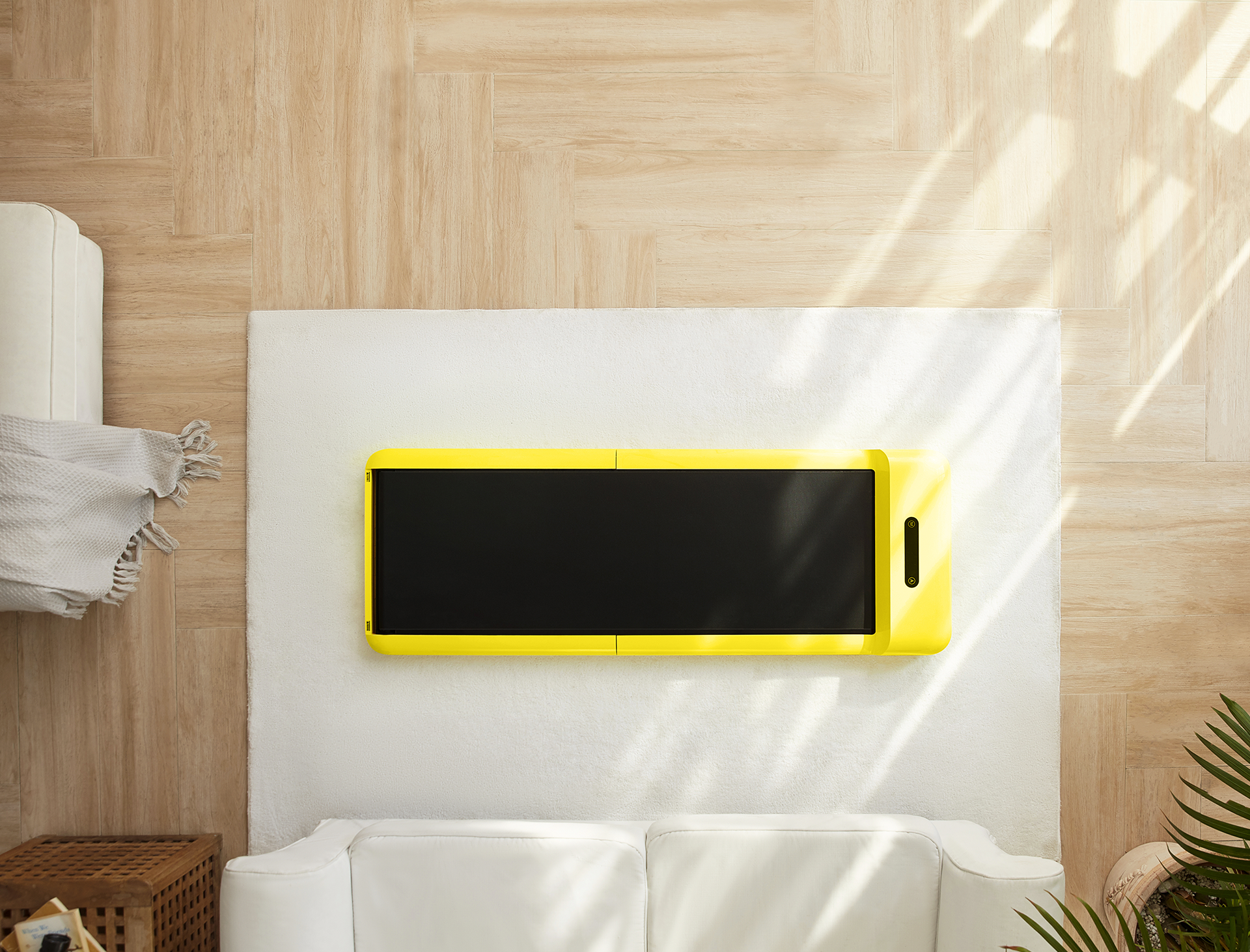 Folding is a technological advancement, while storing is an artistic endeavor.
When folded, a WalkingPad occupies just under 0.5 m2. Even in a small space, it will fit. Our revolutionary folding technology simplifies storage. Numerous spins and treads will not impair its capacity to fold.
180°

Folding patent

25 kg

Light and flexible

13.6 cm

Thin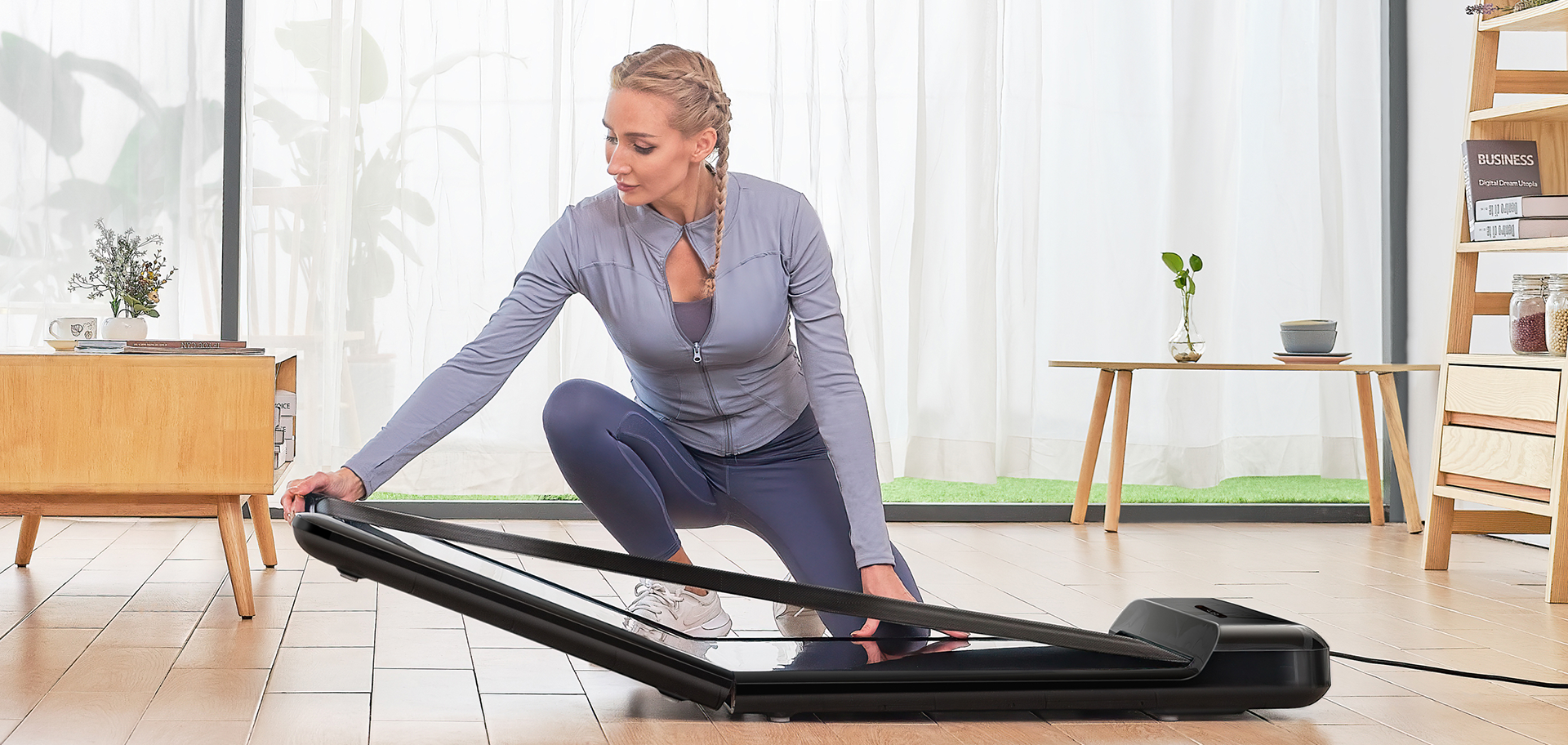 Beneath the bed

Beneath the sofa

Beneath the cabinet
With clever step-sensing speed control, you can go at your desired speed.
With clever step-sensing speed control, you can go at your desired speed.
2km/h

walk slowly

4km/h

walk quickly

6km/h

race walking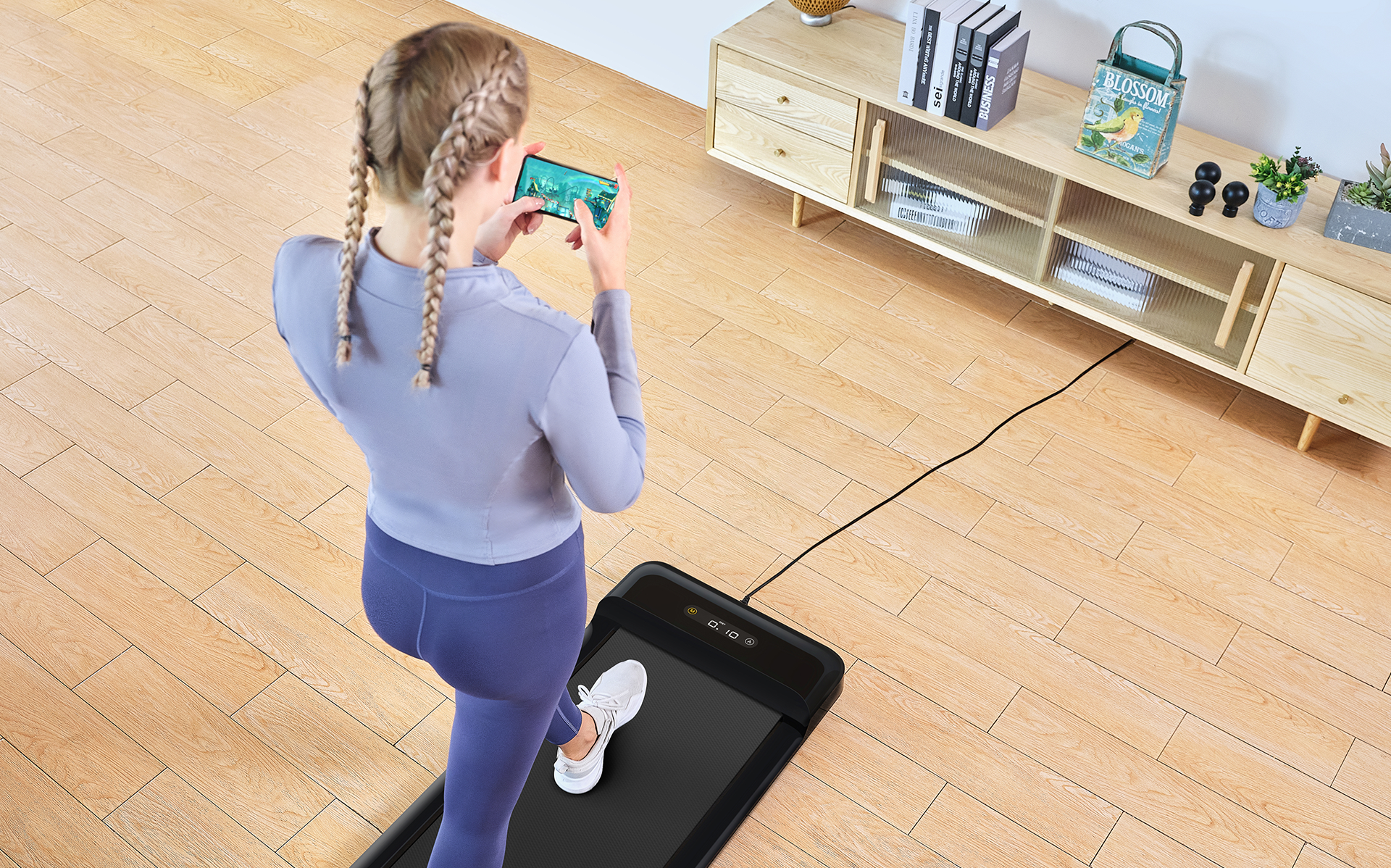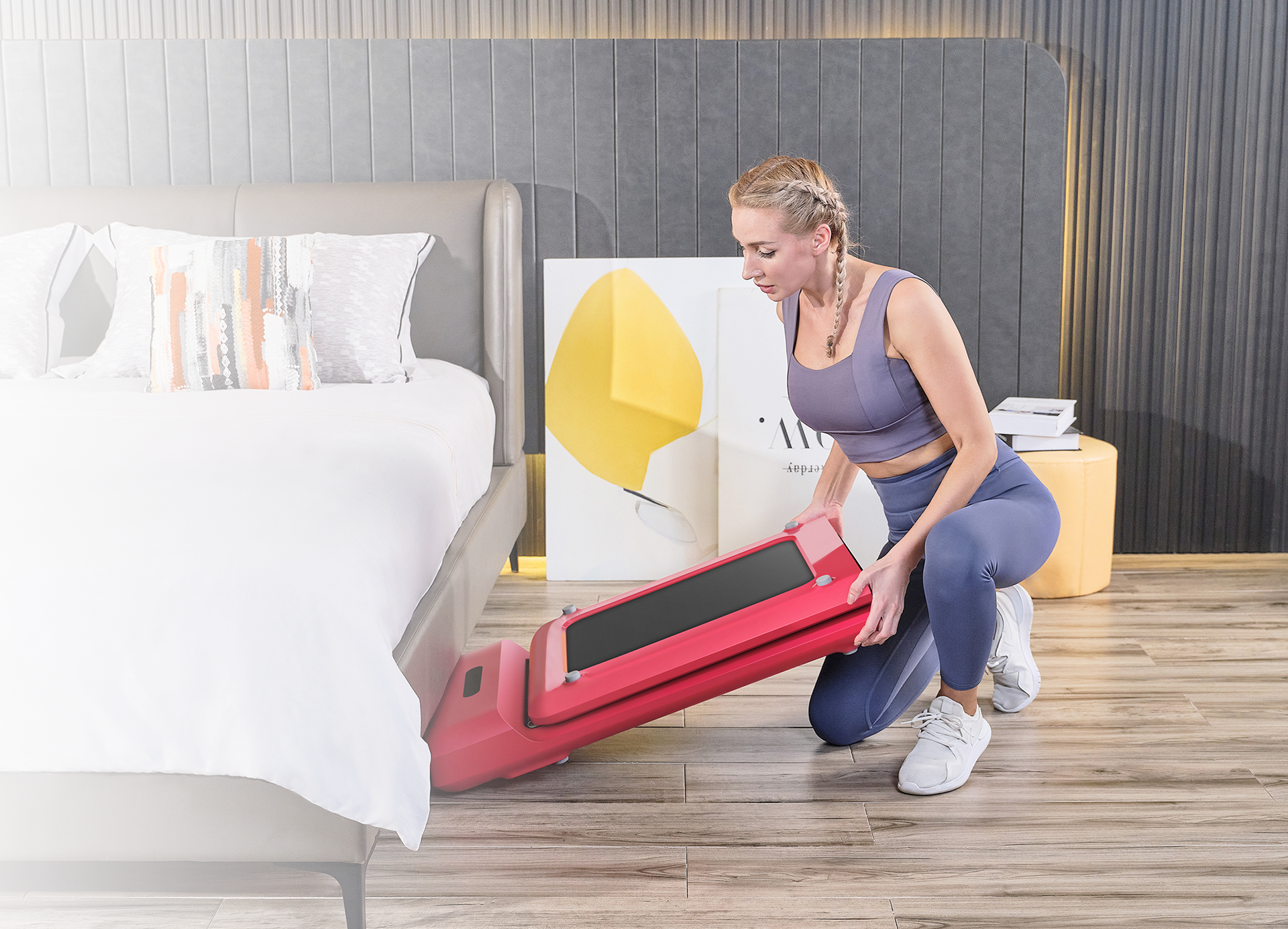 Intelligent control in 4 modes, 12 gears with infinitely variable speeds
At your disposal are step-sensing speed control, display panel control, remote control, or APP control; 12 gears with infinitely varied speeds let you to enjoy the journey at your desired speed.
Smart foot-sensing control

APP control

Remote control

Manual control via LED panel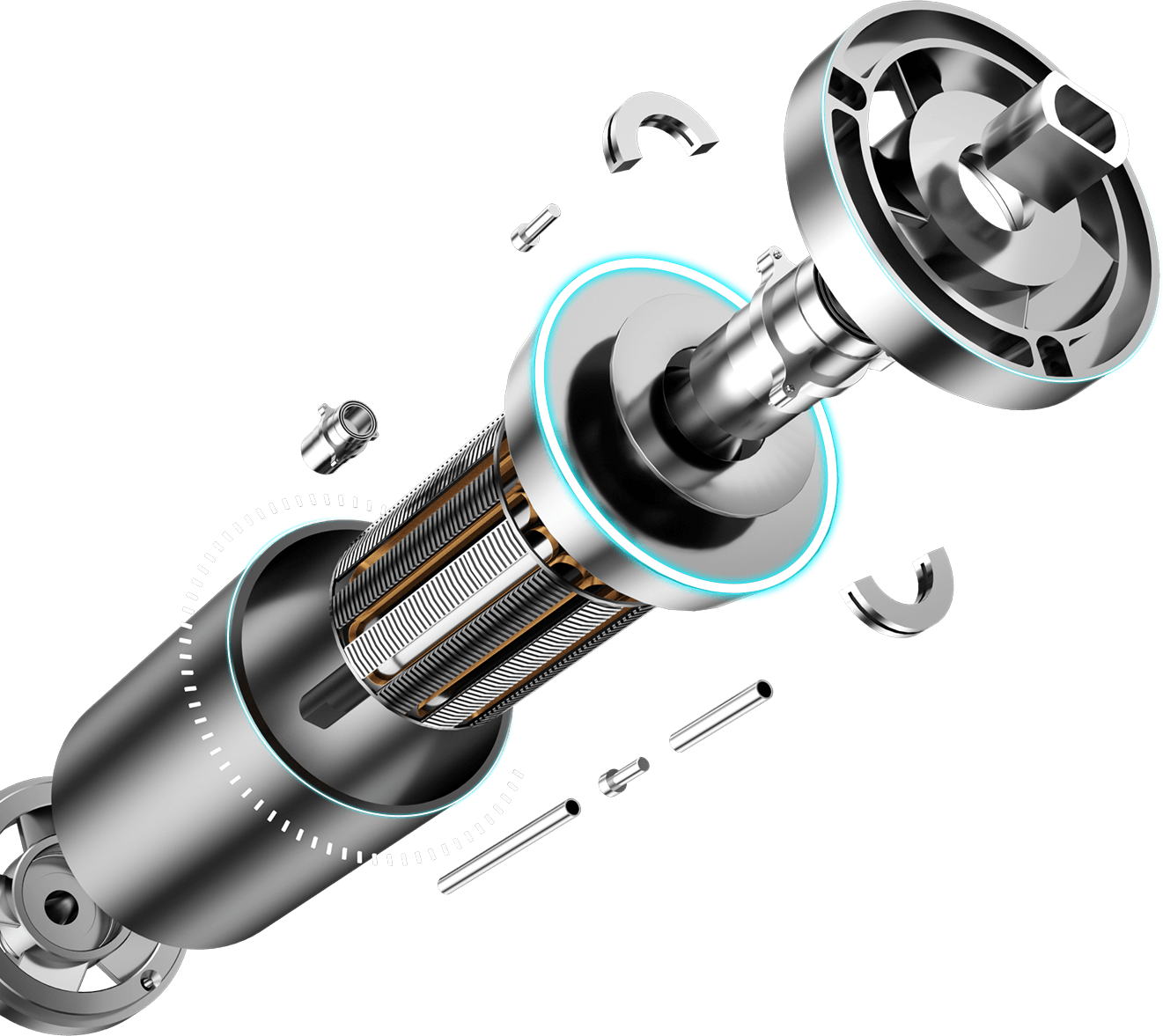 A brushless motor designed for noise reduction, steady operation, and high power
With a new brushless motor, the idling noise is lowered to 65 decibels. WalkingPad will not disturb your neighbors, even if it occurs late at night.
≈ 50dB

usual typing noise

≈60dB

cleaning noise

≈65dB

sound of idling
Four-layer structure, a snug fit on the foot
Shock-absorbing, durable, and anti-static - four layers of careful design will help you regain your motility and engage in mild exercise. With a comfy foot, you'll feel as if you're walking on a plastic track, and your knees will never squeak.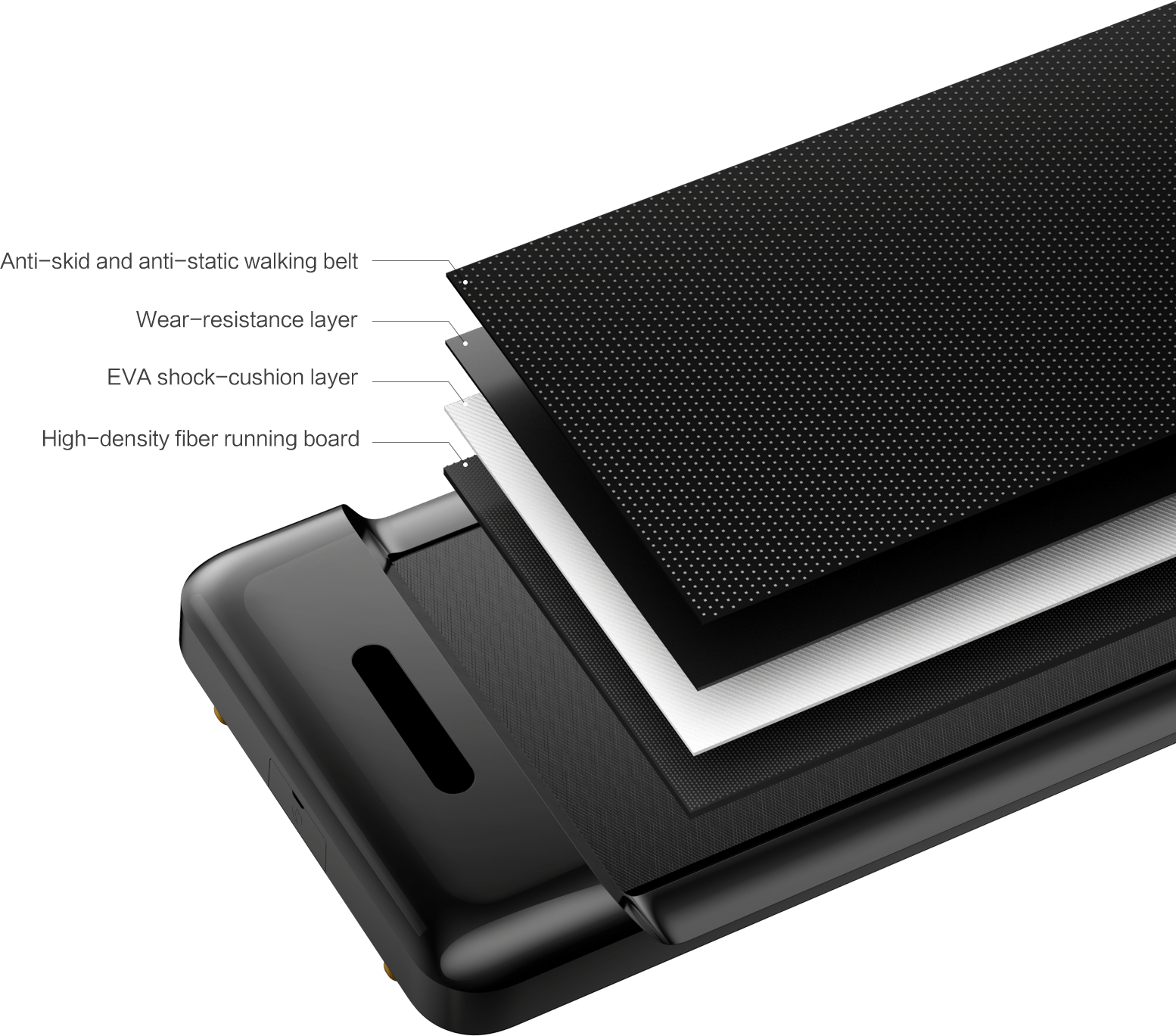 Technical Parameters

Product name: King Smith walking machine
Product Model: C2
Unfold size: 1445 × 518 × 125mm
Folded size: 825 × 518 × 136mm
Colors: Red, Yellow, Blue, Black, White, Grey
Display technology: LED analog display
Motor type: Brushless motor
Motor power: 1HP
Running belt specification: 400mm
Connection mode: WIFI+ Bluetooth
Speed range: 0.5~6km/h
Maximum load: 100kg
Net weight: 25 kg
Gross weight: 27 kg
Products include: WalkingPad x 1, Power cord X 1 Remote control X 1, Battery x 2, Lanyard X 1, Manual X 1
Power Cord

Remote Control

Remote Control Lanyard

Allan Wrenchd

Silicon Lubricant

Specification
Awards for the best in design
Award-winning WalkingPads have been recognized for their original design, aesthetic factors, fine product details, cutting-edge manufacture, and innovative folding technology, as well as their intelligent, user-friendly operation.
Red Dot Design Award for 2019

IF Design Award for 2019

Good Design Award for 2020